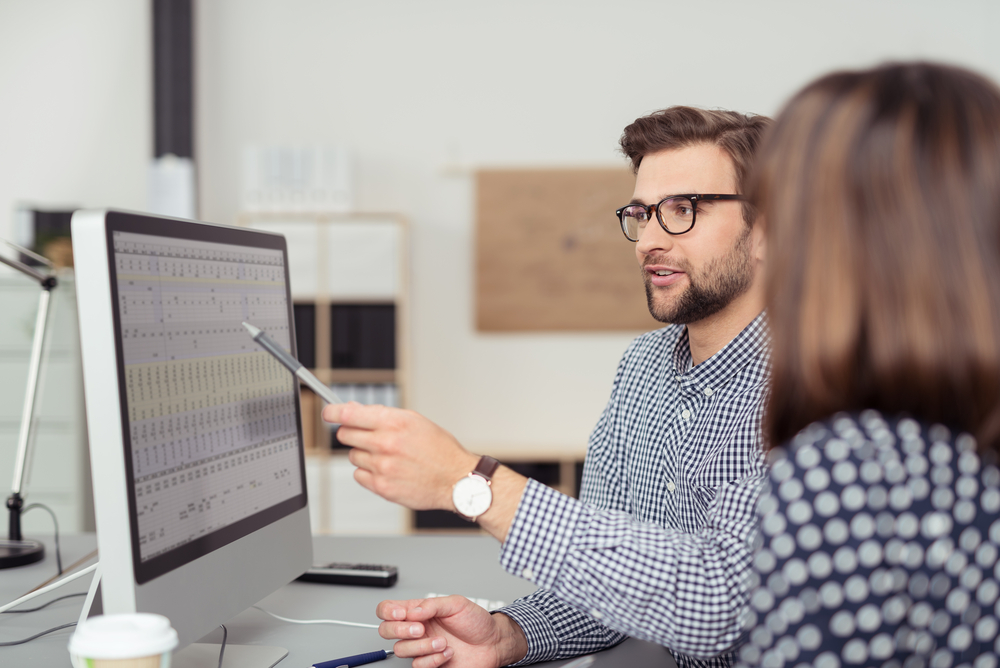 You probably know managed network solutions as a service that maintains and updates your IT systems. But what does that mean exactly? It's easy to dismiss something that isn't explained in detail. Here are a few ways that managed network solutions can help improve your business.
If You're Looking For…
Data Backup
Backing up your data is a task that needs to become a habit. Outsourcing this duty is a way to make sure it gets done. While your IT team may be overwhelmed with other projects, a managed network solutions team will include it in their rotating maintenance check for your business. Read more about preparing for data recovery here
Technology Planning
A forward-looking service of managed network solutions is keeping your software up to date. If you do not keep pace with current technology, you leave yourself open to security gaps that could lead to the risk of data theft. You can also work with a provider to develop a strategy for building a reliable IT infrastructure.
Remote Network Monitoring
A managed network solutions service will keep a watchful eye on your IT systems. They will proactively seek resolutions to developing situations, and if your system does go down, they can take over as a virtual server. The goal is always to get your business back up and running as quickly as possible.
Resolve and Prevent
The best feeling that comes with a managed network solutions service is knowing that your data and software are taken care of. Instead of panicking when your system is down and relying on in-house support you will have a team taking preventative action to get you back to normal.
Get in touch with us today to learn more about maximizing your IT network's productivity!