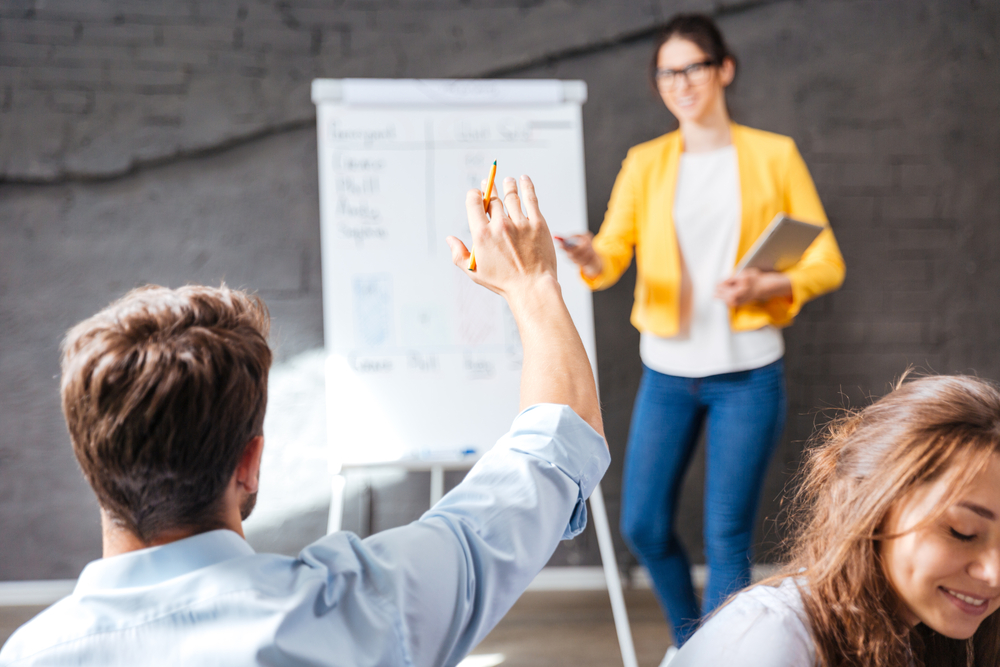 Before committing to a managed print service provider, you'll want to evaluate what they are offering. Be ready to talk about your desired outcomes and ask questions about how they can help you reach these goals. Here are a few questions to get you started.
How Will You Make Security a Priority?
Their answer should include tools that protect confidential information and complying with your industry's regulations while maintaining network security. Have them walk you through a typical workflow that they implement.
What Kind of Network Integration Capabilities Can I Expect?
While you are looking to enhance your printing fleet and it's infrastructure you also need to know that a managed print service will work to integrate with your current system. Change doesn't happen overnight, and your company will need support in integrating print security and control.
What Usage Insight Will You Provide?
One of the main tasks of managed print is to assess your printing process and report back what they observed. It will matter to you how they deliver your companies print usage insight. You can also ask what information they will be collecting such as 'Does you cover analysis of user behavior?'.
How Will You Simplify Our Print Infrastructure?
Change can be difficult especially when people are used to printing at their leisure. Ask your provider how they plan to help your employees embrace printing solutions. Employees are a central part of changing your printing process and will need to be involved in all steps.
After talking with a provider, you can get a feel for how they do business and how they will help enhance the productivity of your business.
For more information on managed print, give us a call today.