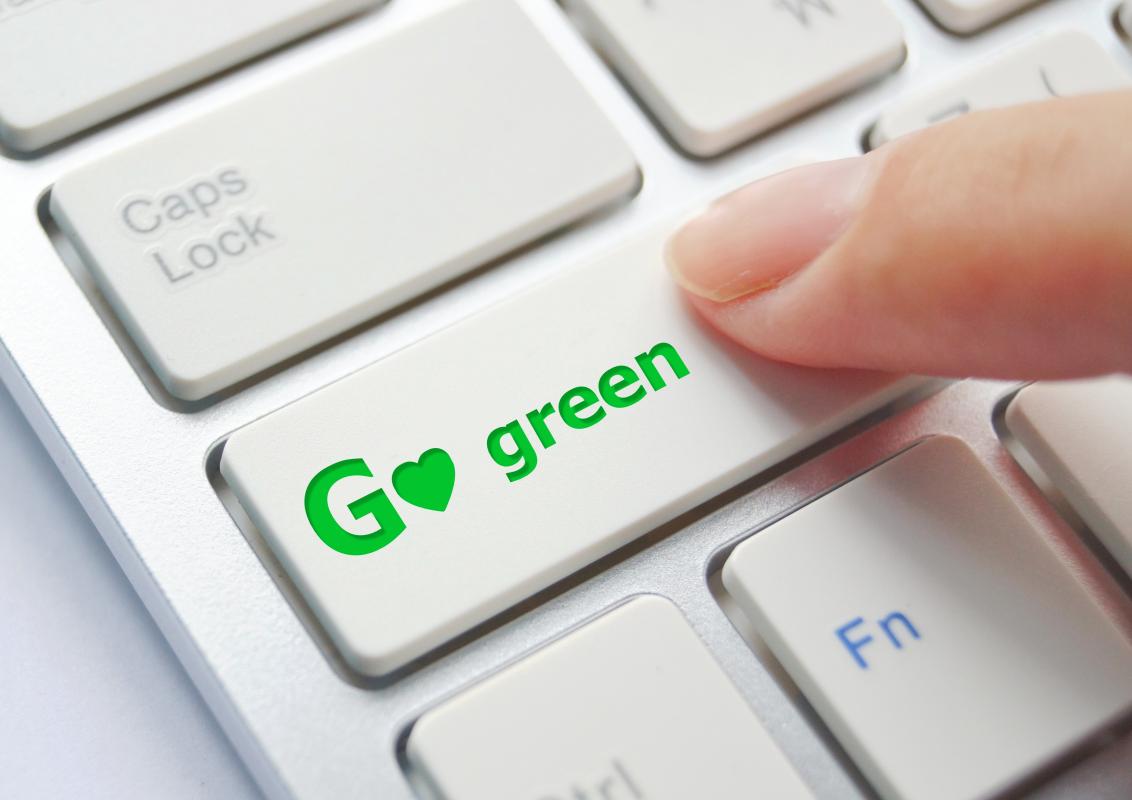 Every once in awhile the office needs a change. Maybe you've had those desks for way too long, and they are starting to wear down. Or maybe you are just looking to spark some innovation. A change of scenery can help reset the brain and inspire new ideas.
Whatever the case may be, you have found yourself in the market for new office furniture. If you are a company that prides itself on its conservation efforts, you can refurnish your office and stay green. By purchasing gently used office furniture, you can recycle and feel good about your purchase. If you are hesitant to shop for used furniture, consider the following:
You can still buy brand name. If you like the quality of a certain brand, you can shop for them in your quest. Save your time as well as your money by narrowing down your search. You won't have to ask around about all the brands on the market if you know what you like.
Pieces are inspected before resell. Used office furniture does not just enter the sales floor right away. Furniture is inspected and repaired before you see it. Used does not equate to poor condition.
Save money now, redecorate again. The beauty of saving money on used furniture is the flexibility to redesign your office in a shorter time span. You do not need to be committed to your purchase and can trade it when you're ready for a new look. This is great news for people who are always looking for a new style.
Change can do wonders for your office. Furthermore, by choosing to recycle and re-decorate with used furniture, you can minimize your impact on the environment. Used office furniture is a great option and can be mixed in with new pieces for a unique space. We have all kinds of furniture to meet your needs. Get in touch with us today to find out how we can help you.