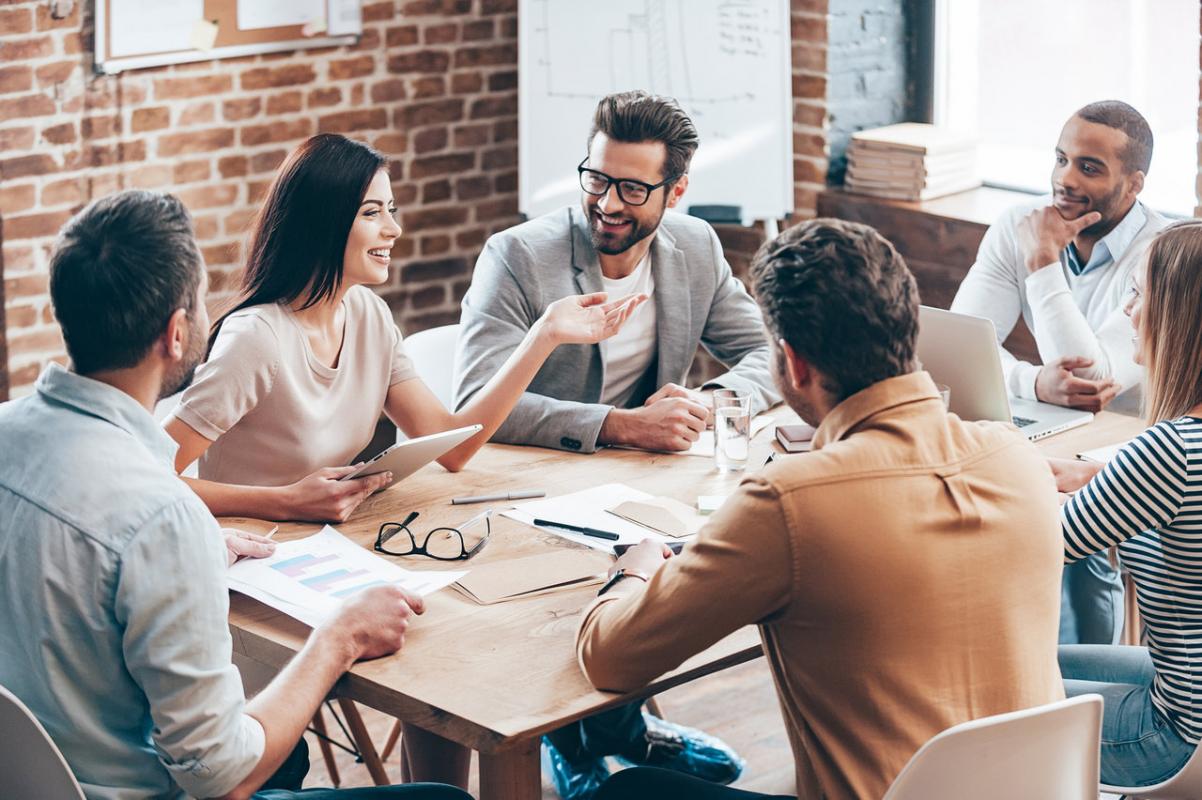 Office furniture can make or break a client's experience when they visit your business, yet it rarely gets the attention it deserves when you are upgrading your equipment. The proper furniture planning and arrangement is just as important as your office technology so be sure to pay it necessary attention. Make sure to focus particularly on these three concepts when shopping.
Form
When choosing your furniture, it's critical to purchase pieces that work with the overall tone and feel of your office. We've all been in a lobby or waiting area that had mismatched or worn out furniture, and it doesn't exactly build confidence in your services. Particularly in the medical industry ensuring your furniture works together can help calm your patients before they see you.
Function
This goes beyond purchasing pieces that are of good quality and don't feel cheap. Function covers everything from its weight to how easy it is to clean. You might love that high back overstuffed chair, but imagine your staff moving it during an area refresh or your cleaning staff. Make sure your pieces are of great quality, but also moveable. Making sure a piece is straightforward to clean is another thing to consider. Having specialty cleaning needs can jack up the cost on your janitorial service, or guarantee a dirty piece of furniture after a time. Avoid this by shopping smart.
Experience
Lastly, it is crucial to make sure when you outfit your office that it fits the experience you want your clients to have. Experience can mean lighting or music, but often is focused on furniture. Don't get chairs that are difficult to get out of, or tables that are cumbersome to navigate. Make sure your lighting and music are in place to create the experience you want your clients to have, and you will see happier customers and increases in revenue.
Furniture is often ignored in the overall office equipment conversation, but it deserves its due time. Proper planning and outfitting of your office can be a rewarding experience as you develop your company's experience and feel, so enjoy it.