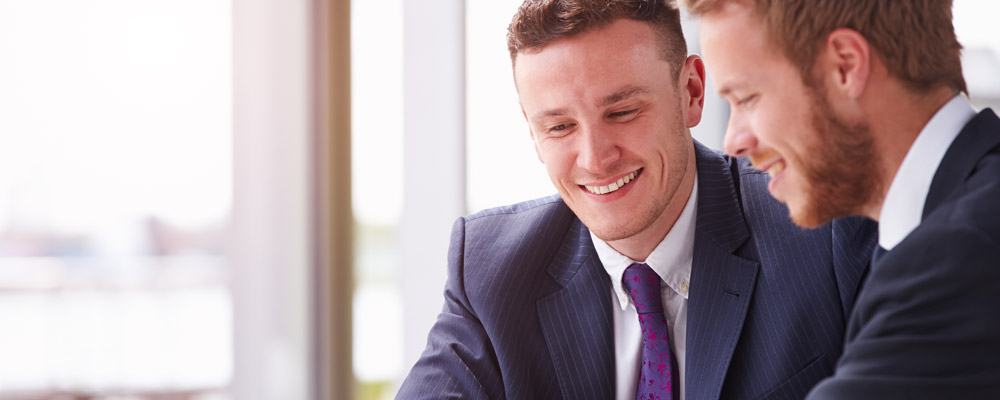 ABM's Formula for Business Success
At Allen Business Machines, our top priority is optimizing our clients' productivity. We enable businesses to:
Select, install and get the most from award-winning office equipment and IT solutions
Maximize the uptime of computer systems and servers through IT security consulting
Address issues as soon as they arise with network monitoring and IT support
Save information and protect it from fires and other disasters with cybersecurity services
Restock on toner and other office supplies easily
Purchase office furniture that is conducive to daily operations
ABM has developed a comprehensive Productivity Formula for clients. For starters, we have the first-rate products and managed IT services you'll need to get work done and make your office look its best. These include:
Printers and Multifunction Devices
Fire-Proof Filing Cabinets
Tables and Chairs
Office Desks
Interactive Whiteboards
Educational and Healthcare Furniture
To top it all off, we bring a fast, personal touch to our diverse set of services that our competitors simply can't match. We can deliver products and IT solutions even after business hours and don't allow downtime to hurt your company.
This is how we've been able to keep clients satisfied and coming back for more than 60 years. In other words, keeping you in business keeps us in business.
Elements of ABM's Productivity Formula
For details on the four parts of our Productivity Formula, check out the following sections of our website:
The Office Productivity Formula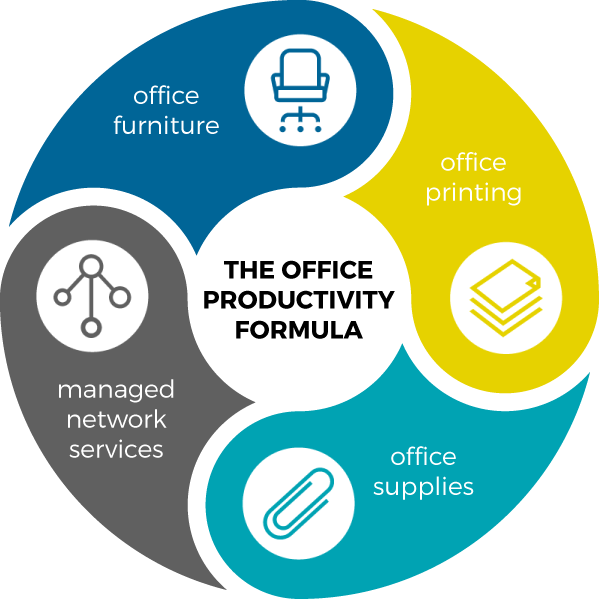 Our superior printing equipment and Managed Print Services will give you the documents you need.
As one of the top cyber security companies in the region, ABM will help you improve your data security.
We stock a wide variety of furniture for different types of workplaces.
Need printer cartridges, paper, cleaning supplies, or more? ABM has it all!