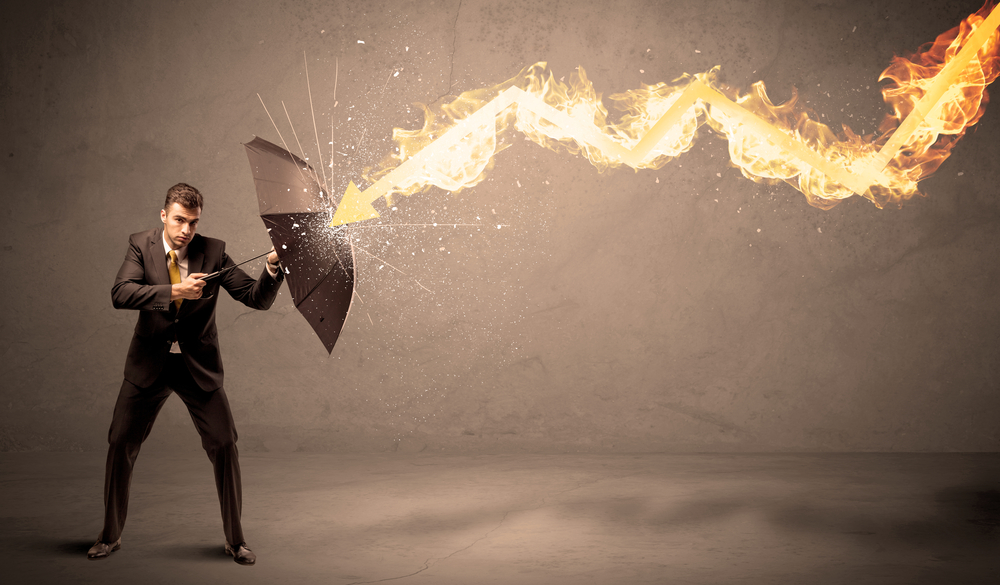 Managed network solutions is a service that molds your IT network to your needs and then continues to help you maintain that network. With the help of service professionals, your data will be protected and accessible even in the case of a system shutdown or emergency. While no one wants to think about having to use a disaster recovery plan, you should always have one in place.
Why Professional Data Recovery is Important
There are some things that you should always let an experienced IT professional handle. While it is tempting to depend solely on yourself to protect your files, a managed network solutions service will sensitively handle your data and provide encompassing virtual services.
With managed network solutions you can count on:
Easily recovering deleted files or emails

Data security that is compliant with industry standards

Virtual servers that can be used remotely if your system crashes

Service professionals who can resolve and prevent IT issues
The Benefit of IT Solutions
In addition to protecting your data and fixing IT problems, managed network solutions can provide insight into areas of future growth. It's important to stay at the forefront of your industry and the changes that new technology implements. These changes include mobile device configuration, file and folder restoration, software installation assistance, and general network troubleshooting.
Your business needs to have secure data with a recovery plan in place if need be. You also want to stay on top of industry standards and new technology. So what are you waiting for? Managed network solutions have the potential to elevate your IT network and relieve the stress of data protection. Find out for yourself how to maximize the productivity of your IT network, call us today.