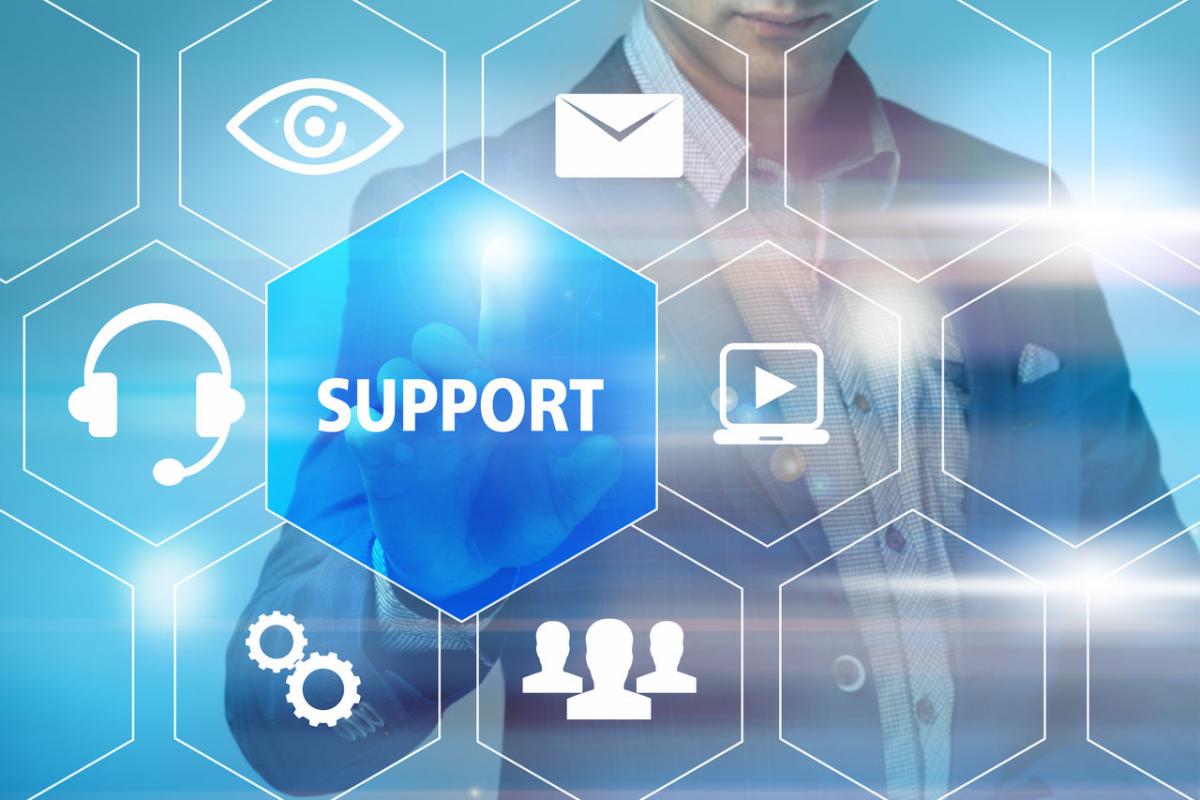 Technology and the internet are crucial landscapes for your organization to conquer in the 21st century. Your industry or size cannot exempt you from the need for a functional IT backbone for your company. That is where ABM's Managed Network Services comes to the rescue.
A fully-fledged IT department is extremely costly for most business owners, and, in most geographical areas, nearly impossible to staff with the experts that the modern technology landscape requires. So even if you have the budget finding, the right employees can be a costly undertaking. With our Managed Network Services program, however, that work is done for you. And for a fixed cost.
Here are just a few of the most common benefits of Managed Network Services:
Fixed costs: For most organizations, this can make Managed Network Services a no-brainer. With any department, costs can be variable and shift due to any number of factors. With a managed service you pay a monthly fee for the service. These costs are negotiated during your contracting period.

Expertise at a Value: With a managed service you can get access to certified, experienced, experts across all branches of IT. Your monthly fee likely wouldn't cover the payroll of one of these experts on your own, but in a Managed Network Services arrangement, you get all of the value at a fraction of the cost.
*Solutions are just a call, or click away: Whether you just need help with installing a printer or creating a user; all the way to long term IT infrastructure planning and utilizing a virtual CIO ABM will be there whether your issue is big or small.
You can see some other benefits of our Managed Network Services here and feel free to let us know if you have any other questions that we can answer or clarify.