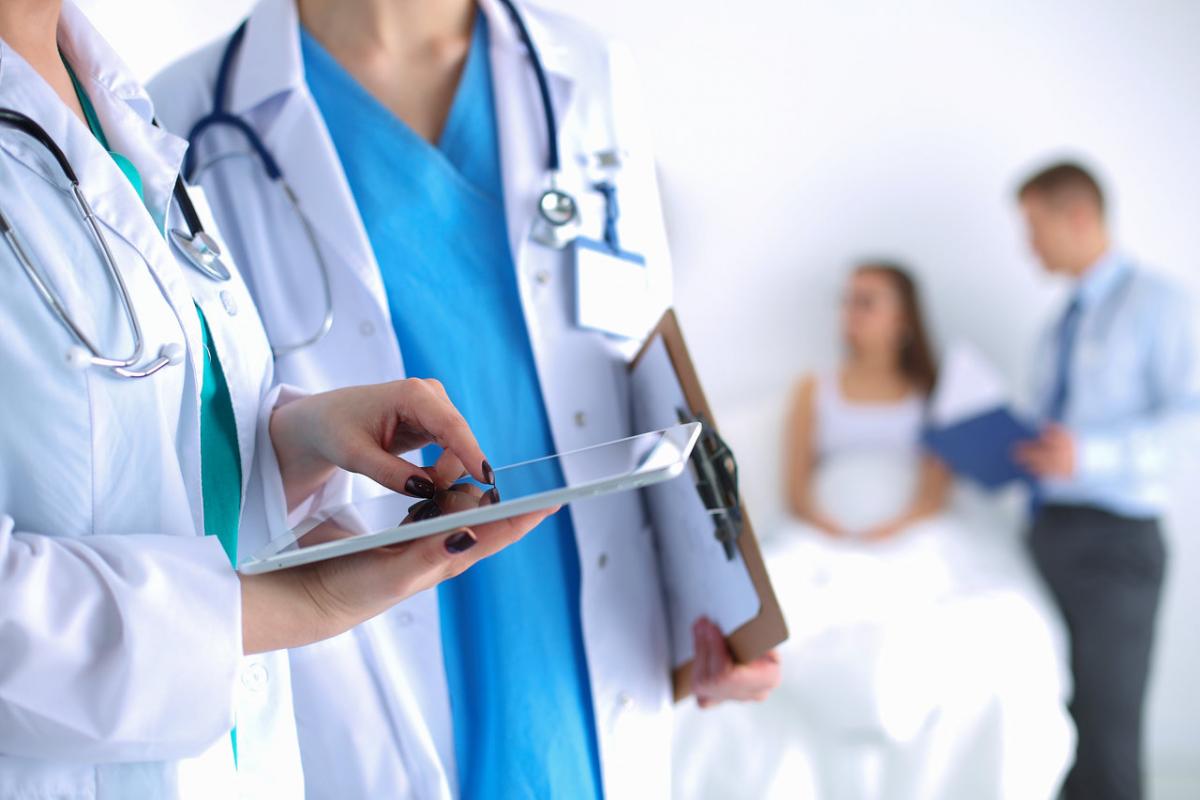 Managed Print Services are often one of the most misunderstood of the IT landscape. Understanding Managed Print Services can be a benefit to most organizations, but health care is one business sector in particular that should take it seriously. On average, a hospital can print approximately one million documents a month. Not a hospital? Well, most health care groups with additional campuses can generate your millions. Have an IT department? This next week try to calculate how many hours they spend fixing printer issues? In dealing with printing one thing is for sure, and that is cost. That cost is often very unpredictable too. Managed Print Services step in here to help your bottom line and employee efficiency.
Initially, when you contract with a Managed Print Services provider, they will audit all of your printing equipment, physical needs like toner, etc., and install the necessary software to begin collecting the data required to level up your organization's printing situation. With the ability to track what is being printed, when, how often, and more these providers can bring you real-time data and analysis to power recommendations to maximize the efficiency of your company's printing.
With print auditing and Managed Print Services, the act of printing isn't eliminated from the workflow. Instead, it is made to work for you and not be the huge time and money sink it has always been to this point. Your provider will set up protocols which can automate the delivery fo your toner, paper, and handle transitions to new equipment as yours approach the end of their life. All with a fixed monthly cost without hidden fees or unexpected costs. In the current state of the healthcare industry, any time or cost savings is critical and will only increase your patient care and efficiency of care.
Take a look at some of these other benefits of a Managed Print Services and give us a call to answer any more questions you may have.