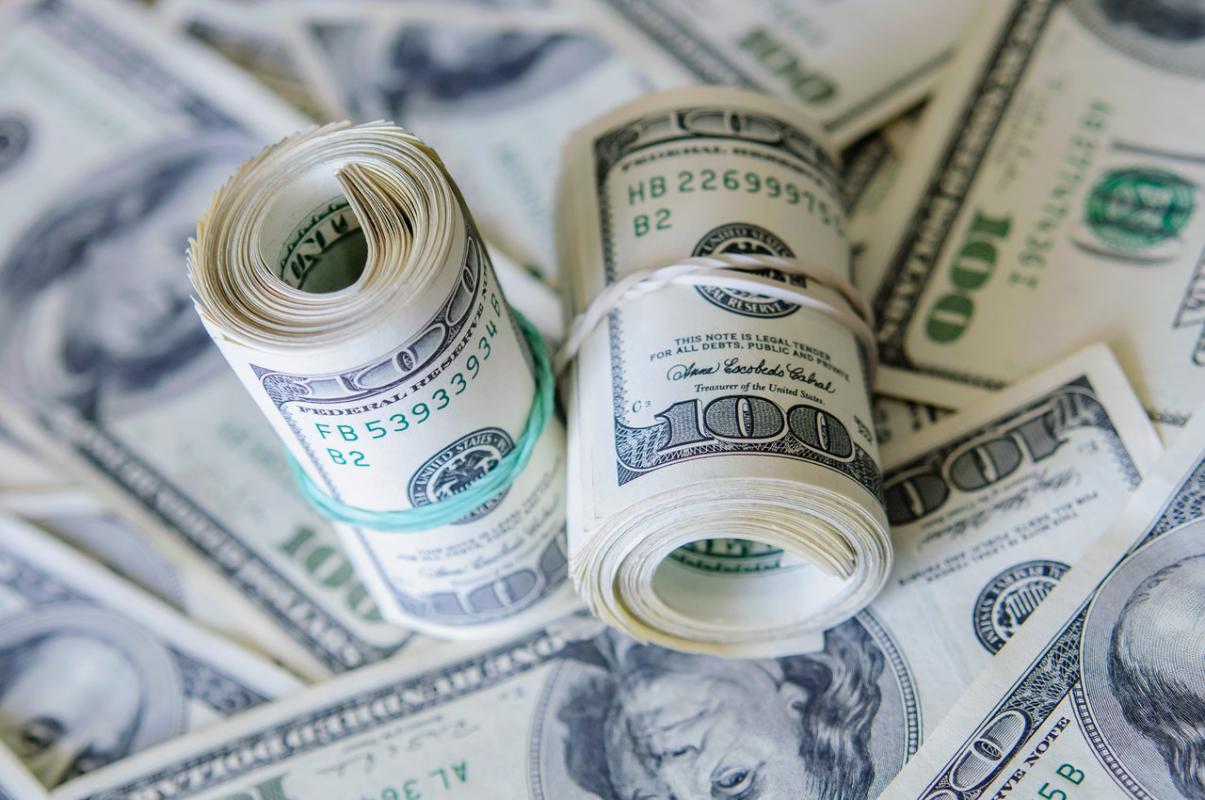 A print assessment is the first step in the managed print services conversation, as well as the first move in securing savings for your business. During a print assessment, your managed services provider will take an inventory of all of your costs related to printing. This can cover everything from paper usage to printer fleet to equipment leases in place. This information will give the provider and you, as the business owner, the data you need to move forward and make some decisions on savings.
A famous data scientist once said, "Without data, you're just another person with an opinion." This is true in business and in managing your printing costs, especially. When you can see your costs in real numbers and how those costs are created you can develop a plan to resolve those issues and get those savings back onto your bottom line. A print assessment will give you actionable data on things such as: * What is being printed? * Where is it being printed? * How many of these are being printed?
With that data you are in a position to ask, and answer, the most important question at hand; should it be printed?
It is called actionable data for a reason
As a business owner, your primary function is to grow revenue for your company. You do that by taking actions. Whether that is spending marketing dollars, stocking shelves, or anything else. What a print assessment will give you is the potential to act on your printer costs and grow your revenue accordingly. It isn't a useless exercise where we tell you how much money you need to spend; rather it is a key way for your provider to build value by demonstrating how much you can save.
Managed print services can be a great way for you to save money on your technology costs. Give us a call today so we can answer your questions and get those savings back to you.