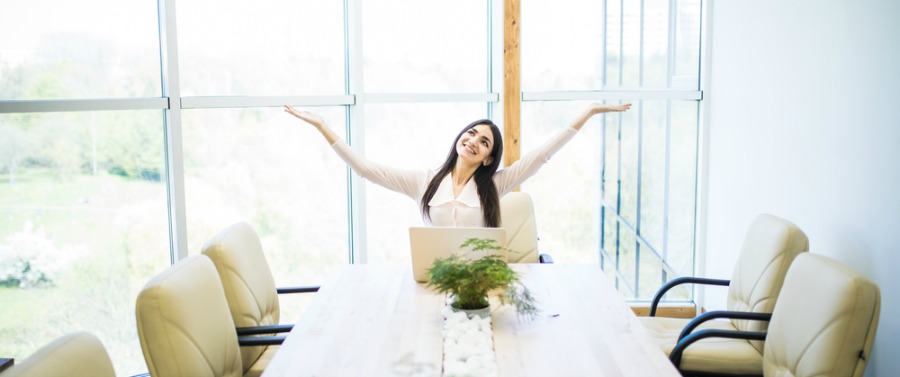 One of the greatest expenditures for business is printing. You may have tried to cut printing costs on your own and found that the task is larger than it seems. A managed print service provider can tackle the job of analyzing your printing fleet and user behavior to hone in on what exactly your company needs. Read on to learn what everyone should know about managed print services.
Sustainability Goals
Printing efficiency not only saves you money but reduces your impact on the environment. When you become aware of your printing habits, you will have a better grasp on how to print less. Print behavior is manageable and only takes getting in the habit of printing consciously. Each individual that makes an effort to produce less waste contributes to the overall goal of your company to achieve sustainability goals.
Simplify Workflows
In an attempt to decrease printing in your organization, managed print services will transition you to a more digital workplace. This shift will happen when your company finds digital substitutes for tasks that have traditionally been done on paper. For example, you can eliminate the need for filling out paper forms when you create online alternatives. Likewise, instead of printing paper for wet ink signatures, you can create forms that take online signatures. In this way, managed print services will automate and simply your workflows.
Protect Your Business
Once your printing infrastructure is optimized, you can focus on security. Managed print services can make sure that everything within your printing fleet that is connected to your IT network is secure. This can include monitoring usage and devices and establishing print rules.
Cutting down on printing is not an easy task and is easily pushed back upon. If you hold your ground, you will find that you can reach sustainability goals and transition to a digital office. A secure printing fleet also saves you from any future hassles.
To learn more about managed print, call us today!