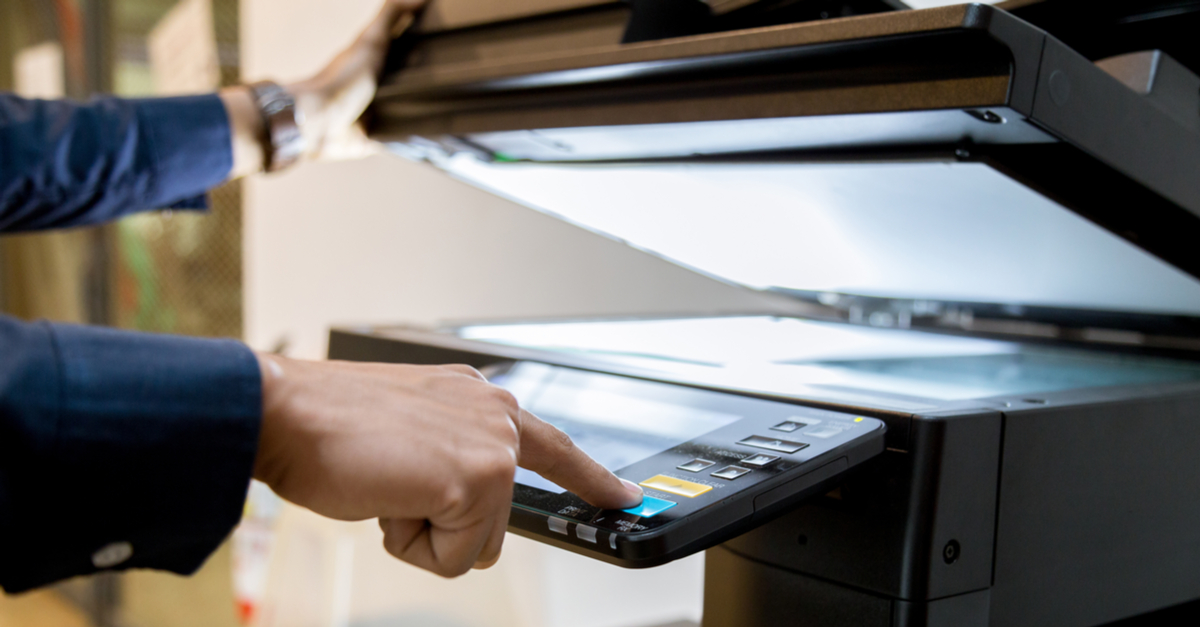 If you've been in business through the last decade or so, you know that office technologies have undergone drastic changes. Equipment that was considered essential just fifteen years ago (remember your pager?) is nowhere to be found in the modern office.
What About That Copier?
You may not make a lot of copies these days, so you may wonder if upgrading your copier is worthwhile. Maybe you've decided to go paperless with electronic document management or would like to reduce printing costs. Here's why you shouldn't give up on your copier just yet, and why you may need it now more than ever.
Your Copier Bridges the Gap
Your efforts to go paperless mean you're on the right track; electronic solutions are critical for businesses wanting to stay relevant in a digital business economy. Even so, you'll still receive information in hardcopy formats. Your multifunction copier provides you with powerful scanning capabilities to transform paper documents into electronic formats.
Your Copier is an Essential Communications Tool
As a communications tool, your copier provides numerous avenues for routing digital information via your network, including scan to email, fax, USB or the cloud. You can also use it to access, share and collaborate on stored documents.
Print is Still Relevant
Print may no longer be your only way to communicate, but it still holds value for today's businesses. With a multifunction copier, you can bring professional printing, copying, and finishing capabilities in-house, saving time and money.
Some office equipment solutions have stood the test of time, and today's companies rely on them as much now as they did when they first came on the market. To learn how a new multifunction copier can be a gamechanger for your organization, contact Allen Business Machines today!