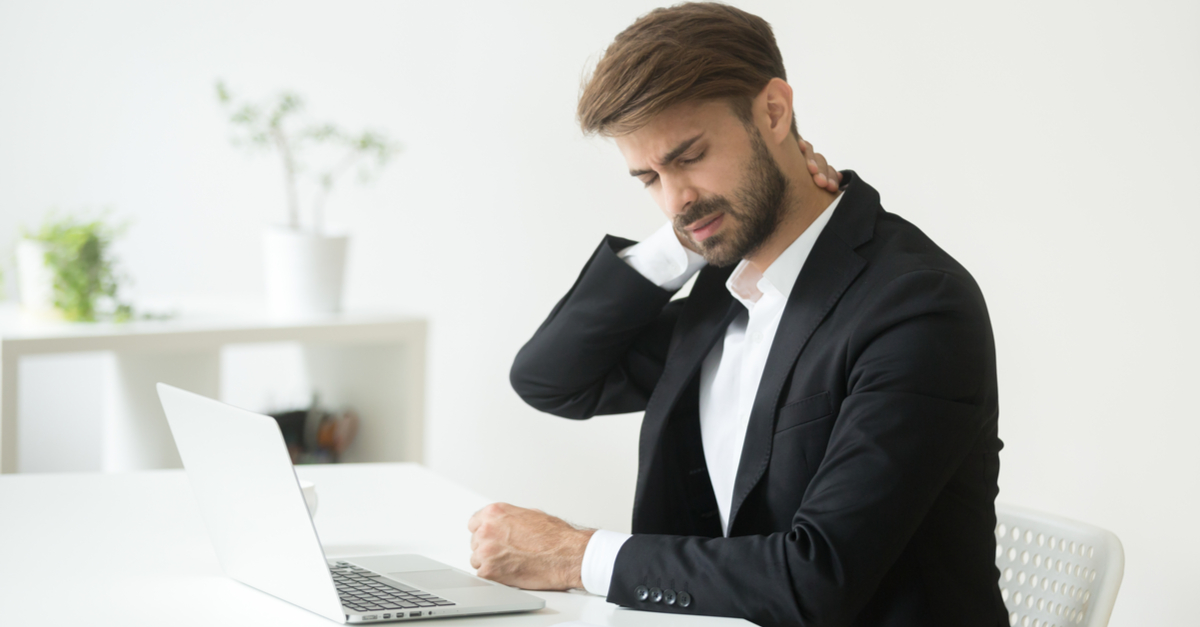 We now know that knowledge workers are at risk of back and neck injuries and other preventable ailments, even when their jobs require little in the way of physical exertion. With back and neck pain frequent contributors to employee absences, it's in your best interest to address the issue.
Here's How You Can Help
Knowledge workers spend eight to ten hours a day sitting at desks. Much of this time is devoted to computer or telephone activities. The two activities are leading causes of back, neck, shoulder, wrist, and hand injuries. Employers can reduce the risk of injury with training, encouraging short breaks, and investing in high-quality ergonomic office furniture.
Provide your employees with comprehensive training to keep injuries from occurring.
Injury-prevention resources are readily available to employers. With the right training, employees can reevaluate the way they sit, lift, stand, and work. Often a simple change like using a footstool or moving a phone closer to a workstation can make a tremendous difference. The Mayo Clinic provides a simple visual guide for helping knowledge workers understand office ergonomics.
Facilitate workspace makeovers.
Employees can give their workspace a comprehensive makeover to prevent soreness and injuries, and make their workstation more comfortable overall. As an employer, you can do your part by investing in office furniture designed with spinal and arm support to help employees avoid injury.
Encourage frequent, short breaks.
Experts recommend a five-minute respite for every hour of seated work. The pause gives employees a chance to stretch their legs, alleviate stiffness, and return refreshed. While frequent breaks may seem like unnecessary interruptions, research bears out that employees who break frequently are more productive when they return to their desks.
Good posture, frequent short breaks, and ergonomically designed office furniture can make your company a better place to work—a benefit for both you and your employees. For more information, contact us at ABM today!