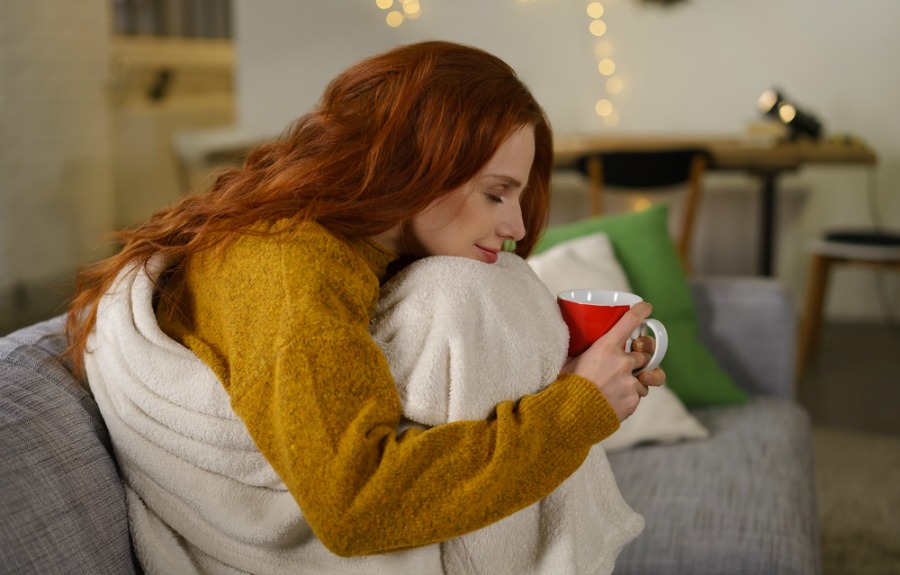 For most people, the only other place they spend every day beside their home is where they work. It makes sense then that an office space should be inviting and comfortable. Equally, customers enjoy visiting a place that makes them feel welcomed. Here are a few tricks that can make your office feel more like home.
Welcoming Energy
Distinctive offices are memorable for different reasons. Creating an environment that exudes a welcoming feel will leave people in a positive state of mind and associate your office with a pleasant memory. If you want both customers and employees to feel comfortable walking into your office, there are a few elements you can implement.
Lights: Move away from clinical fluorescent lighting and try a new approach. Begin by taking advantage of available natural light, which also has added health benefits. For another lighting, focus on a mix of overhead lighting and task lighting. Allowing employees the ability to adjust the lighting at their desk gives them more flexibility.

Fauna: When creating a home like atmosphere, indoor plants are a must. You can vary plant sizes throughout the office and include fresh cut flowers.

Furniture: Consider the arrangement of your office furniture and the type of seating you are supplying. For customers, a unique chair or couch can leave a lasting impression. When it comes to your employees, don't forget the importance of ergonomic office furniture. This type of chair reduces strain and muscle tension, allowing your staff to be more productive.
An Area to Lounge
To continue to make your office feel like home, a break room or refreshment area can create an area that encourages a moment to relax. A break room with office furniture can double as an informal meeting spot as well as a place to rest body and mind. If you have space and ability, a refreshment area leaves customers feeling welcomed and invited to stay.
For more information on creating a comfortable and productive office, call us today!