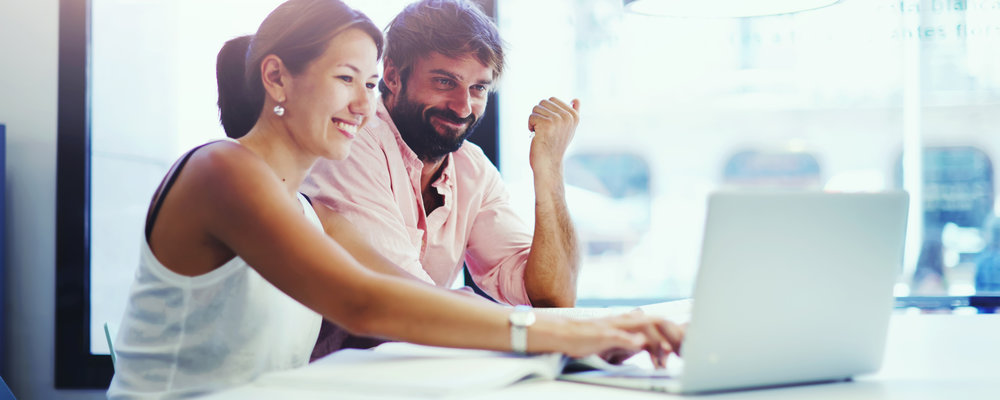 Cybersecurity as a Service: Ensure Productivity and Success
Many SMBs in Fort Wayne don't have reliable network cybersecurity services in place. Research has shown that only 23% of businesses back up their data on a daily basis. Not only that, but only 50% of organizations with disaster recovery plans have hired the type of cyber security companies Fort Wayne businesses can depend on for network outages and data loss.
As these statistics show, this is a serious problem:
SMBs suffer an average of six computer outages a year.
Downtime caused by a data-loss disaster costs SMBs approximately $12,500 per day.
SMBs that can't resume operations within 10 days of a natural disaster usually fail.
With Allen Business Machines' cybersecurity as a service, Fort Wayne businesses can keep their information protected. We'll help ensure that you can recover your billing records, customer lists, and other critical data if a fire or some other disaster damages your systems.
One of the Premier Fort Wayne Cyber Security Companies
ABM's Cyber Security services include:
Data IT Security
Our SAS70 Type II and HIPAA-compliant data centers remotely store and protect your company's information. We back up your data every 15 minutes, every day. Also, you'll be able to recover deleted emails from days or even months ago if the need arises.
Critical Patch Management
We'll apply patches to maintain and update your systems. You can fix vulnerabilities and improve performance with no effort.
Desktop Virtualization
Cyber security companies like ABM can take over as a virtual server if your systems go down. You can resume operations quickly while we work to resolve your network issues.
More on Managed IT Solutions
Forward-Looking Technology is only one part of ABM's Managed IT Solutions. We have the IT support staff and resources to resolve and prevent any IT issues that could occur. Check out the following pages for details:
ABM's Productivity Formula
Managed Network Solutions is one piece of ABM's Productivity Formula. We have a broad range of products and services to help clients work better and easier. For more information, see these sections of our website: