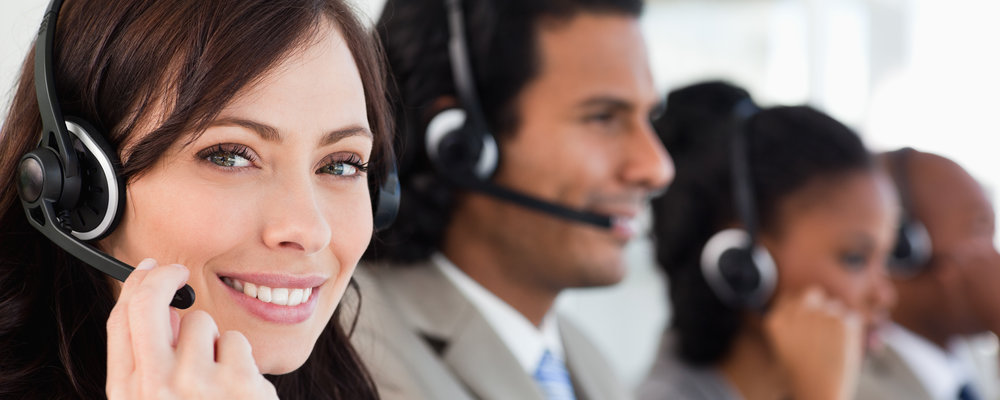 IT Support Helpdesk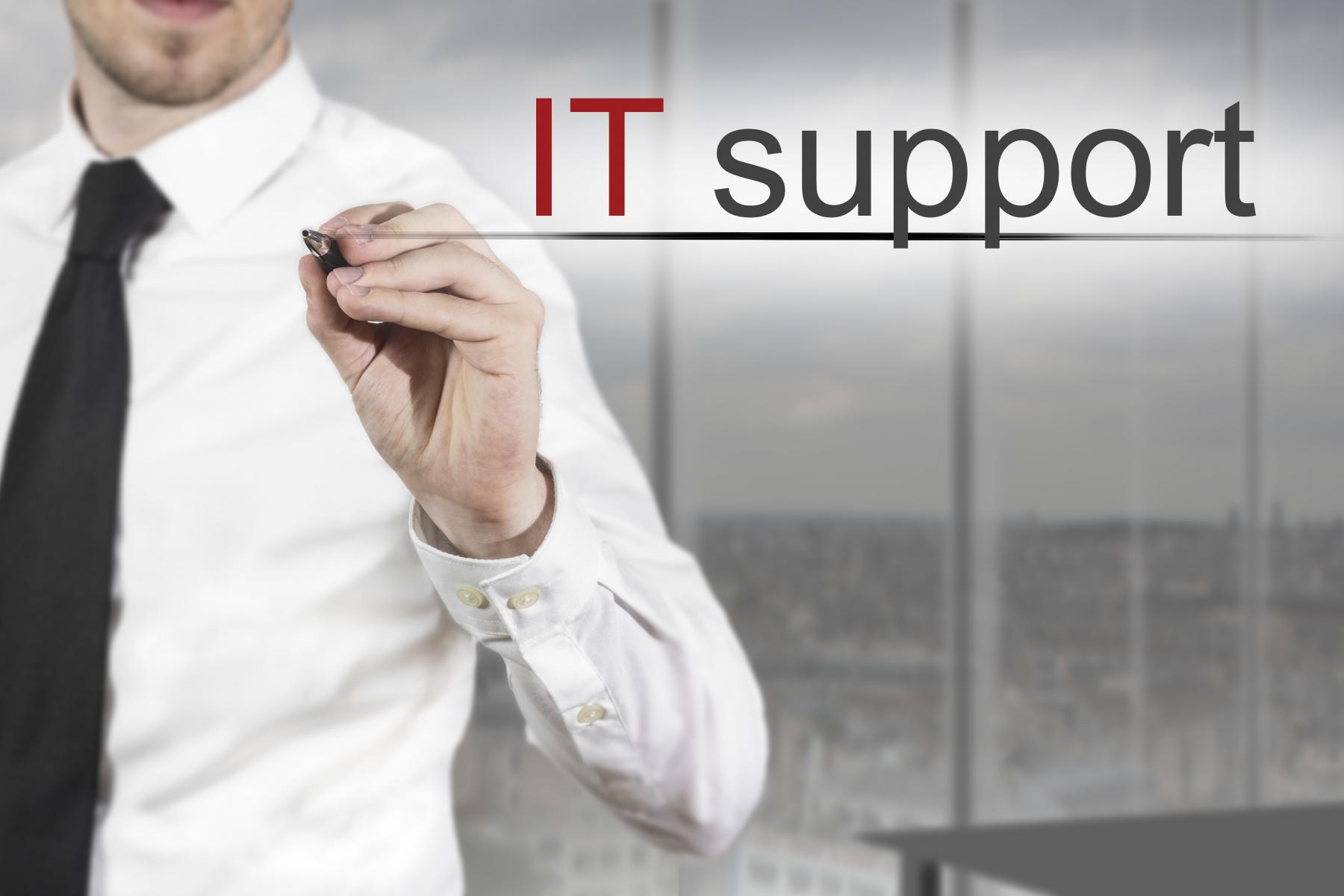 ABM provides exceptional IT support Fort Wayne businesses have come to rely upon. To keep your business operating efficiently, your network needs to function with 100% reliability, which means having the right IT solutions. When a virus infects your desktops or your systems aren't set up and configured properly, it can create significant problems for your company. Not only could you face a serious loss of productivity, but your confidential information could also be compromised. Allen Business Machines can help keep your systems in good working order. Our IT solutions team can assist you with your hardware and applications so your workplace stays as productive as it can.
Details of our IT Solutions
ABM's IT support is here for you 24 hours a day, 7 days a week. Our technicians all have at least two years of experience resolving application, desktop, and network issues. They have resources for client recognition, which allows them to view information on your systems and address your issues quickly.
When you call us, you don't get some random person hundreds of miles away either—you get someone from your area who knows you and how to fix your problems.
Our IT solutions backs popular applications for:
Common Desktop OS
Web Browsers
Email
Antivirus
Word Processing
Database
Domains
Wireless Devices
We offer a full spectrum of solutions, including:
PC and network troubleshooting
Mobile device configuration and troubleshooting
Software installation assistance
Administrative tasks
Virus and spyware removal
File and folder restores
More on Managed Network Solutions
Our responsive help desk is just one of our many IT solutions available. We can also watch over your network, protect your data from system crashes, and build your infrastructure from the ground up. Click the links below for details:
ABM's Productivity Formula
ABM can help you with much more than just your computer systems. Our Productivity Formula encompasses Managed Network Solutions and our offerings for printers, supplies, furniture, and related services. Click the links below for more information: