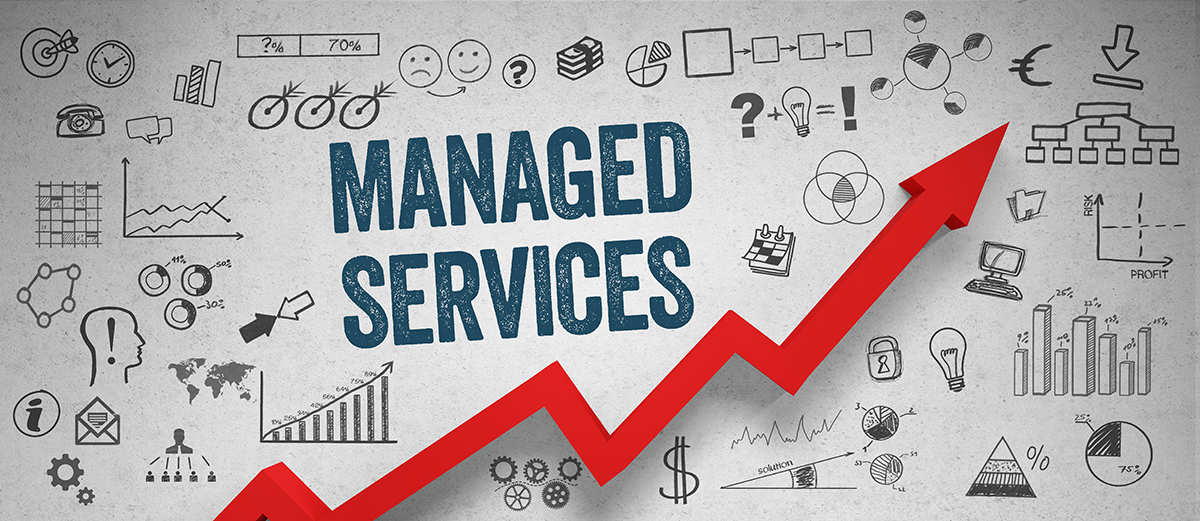 Managed IT Services Fort Wayne Organizations Depend On
Imagine what could be accomplished without having to dedicate so many resources toward keeping your IT infrastructure running properly. Choosing the right IT solutions makes life simpler for many Fort Wayne businesses. Allen Business Machines helps local companies thrive through a variety of Managed IT services that allow you to focus on your business rather than your network. Why waste valuable time and money if you don't need to? Our managed IT services can support your business with hardware and software solutions that integrate with a creative strategy designed to fit all of your office needs. We want to ensure that your network is maintained, patched, and updated with the latest applications. 
If you're working with limited internal IT personnel, issues can snowball quickly! A good managed IT services plan should be comprehensive and include the right network security measures, prevention, data management, offsite backups, virus protection, and cloud services.
For more information about the Managed IT Services Fort Wayne businesses have come to rely on, check out the following pages:
IT security consulting will help your business develop a roadmap for reliable security and success.
ABM will monitor your computers and network to prevent issues before they can hamper your productivity.
When IT issues arise, our highly trained IT Support Help Desk will be there 24/7 to resolve your problems. 
Prevention is the best strategy, but it's also important to have reliable backups when your systems are compromised.
Contact Us if you have any questions or are ready to get started.