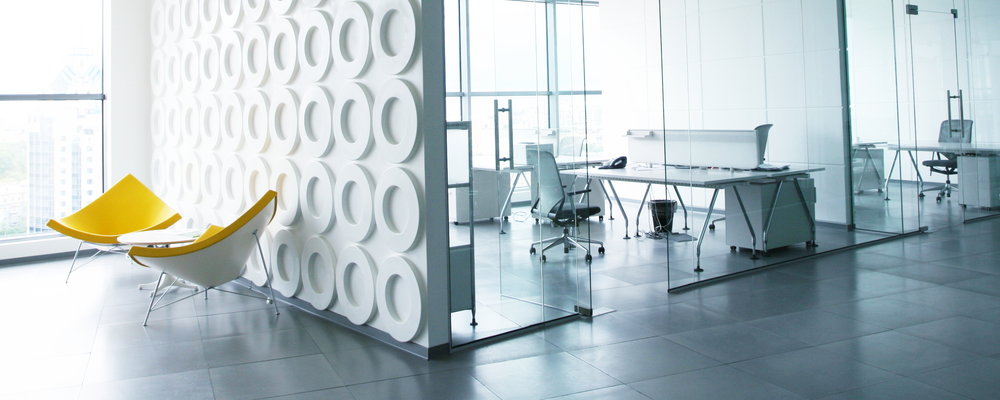 Greater Comfort for Greater Productivity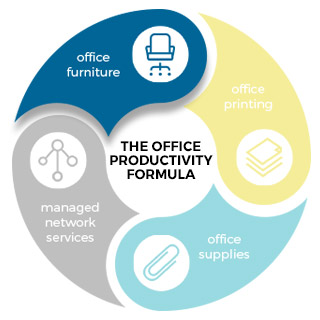 Being productive means more than having the right printers, the best IT support Fort Wayne organizations have available to them, and other technology in your workplace. It also means having furniture that helps employees do their jobs day in and day out.
At Allen Business Machines, we understand the connection between comfort, convenience, and overall productivity. That's why we offer a wide variety of office furniture from such leading brand names as:
Lorell
La-z-Boy
HON
Lacasse
Flexsteel
Highpoint
Eurotech
Mayline
Fireking
Available Office Furniture
ABM has the resources and expertise to meet our clients' needs. Our in-house staff has a combined 100+ years of experience designing, delivering, and installing office furniture.
Our stock of furniture includes:
Adjustable Height (Sit-Stand) Desks
Office Suites
Fire-proof filing cabinets
Ergonomic office chairs
Panel systems - Cubicles
Conference tables
Training room tables
Office desks
Interactive whiteboards
Bookcases
Computer furniture
Office shelves
Educational furniture
Healthcare furniture
Chair mats
Office Reconfiguration Service
Even if you didn't buy your furniture from us, ABM can help you. As part of our Office Reconfiguration Service, our team of experts can redesign your office to optimize efficiency and accommodate new employees.
ABM's Productivity Formula
Office furniture is only one part of ABM's comprehensive Productivity Formula. As one of the premier cyber security companies in the region, we have products that enable clients to improve their printing fleet and their IT support network as a whole. To learn more, check out these sections of our website:
For specific details on our office furniture, see our Furniture Catalog.