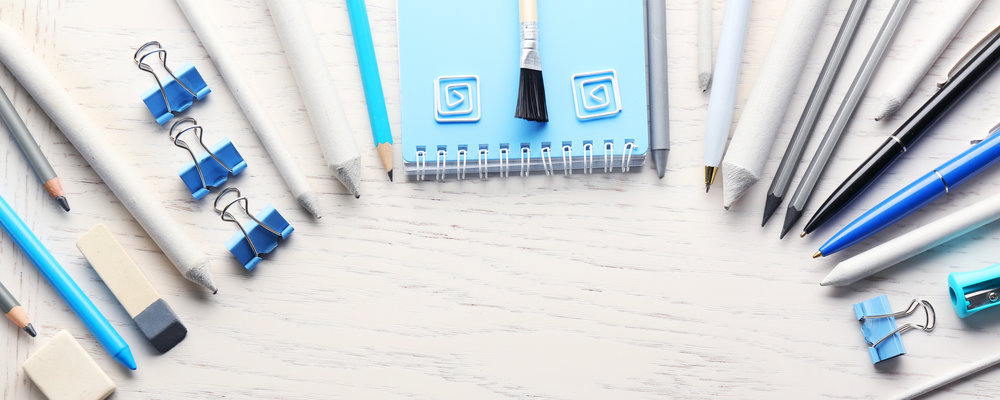 Your One-Stop Shop for Office Supplies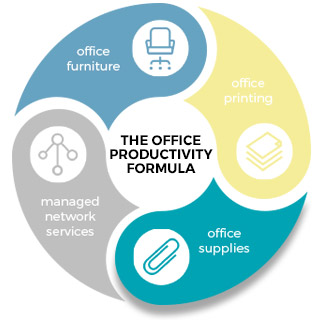 Supplies are the lifeblood of your office. You need products to operate your printers, organize your documents, keep your workers healthy and more.
Allen Business Machines takes pride in keeping businesses in business. We carry more than 30,000 office supplies, including:
Toner and ink cartridges
Printer/copier paper
Binders
Cleaning supplies
Restroom supplies
Computer supplies
Health care supplies
Break room supplies
Why Buy Supplies from ABM?
ABM stocks some of the best office supplies available today. We offer products from such leading brands as:
HP
3M
Smead
Fellowes
Avery
Acco
Quartet
Swingline
Rubbermaid
Sparco
Elite Image
Liberty Laser
However, we do more than sell you products. When you come to ABM, you get to take advantage of our first-class, all-local service. We can give you:
Personalized pricing programs tailored to save YOU money
Free, personalized delivery for your supplies (no minimum orders)
Automatic supply delivery as part of our Managed Print Services
Savings through inventory control, let ABM manage your in house supply rooms
Pay all your invoices with one check per month with Monthly Billing
Fast, no-hassle returns
ABM's Productivity Formula
ABM takes great pride in maximizing our clients' productivity. Our stock of office supplies is simply one piece of our Productivity Formula. We can work with you to:
Streamline your printer fleet
Optimize your IT network
Improve the design and comfort of your workplace
For more information, see the following sections of our website:
For specific details on our available supplies, check out our Office Supplies Catalog.