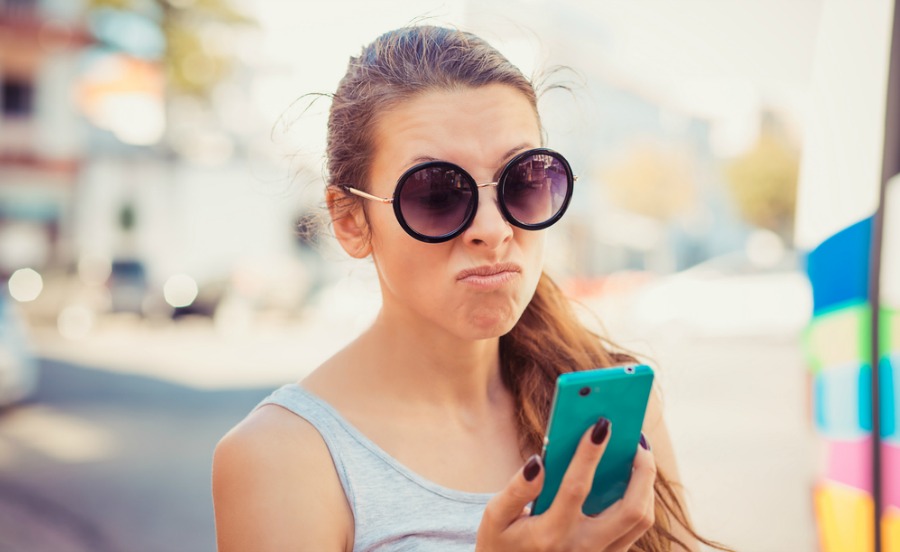 We've all had an experience trying to contact a business only to find out that their system is down. It is a frustrating and time-consuming situation. The success of a business is dependent on its relationship with new and returning customers. Read on to find out how you can retain clients and keep them satisfied.
How Downtime Affects Your Business
In today's world, business thrives on technology. A small disruption in the flow of daily business can have continued negative effects when not handled efficiently. When you experience downtime, and your customers are unable to use your provided service, their perception of you can become one of distrust. For this reason, it is important to address IT problems and downtime quickly.
To proactively prevent downtime, managed network solutions watches over your systems and fixes problems before they surface. Let your IT professionals work with customers while a secure third party monitors your systems.
The Importance of Preventing Data Breaches
Stolen data affects all parties involved. Both businesses and their customers have to take multiple steps to clean up the mess of data breaches. The best way to protect sensitive data is to have a defensive plan in place. Enlisting the help of a managed network service is the first step in securing your information. Network maintenance is done remotely with advanced software agents to track and analyze activity on your servers.
People Connect with People
In the end, you will retain return customers if they feel valued by your business. The less downtime your network experiences, the more your IT team will be able to focus on customer service and connecting with clients. A team who is ready to assist customers promptly without dealing with internal network problems is set up for success.
To learn more about managed network services and maintaining your network, call us today!