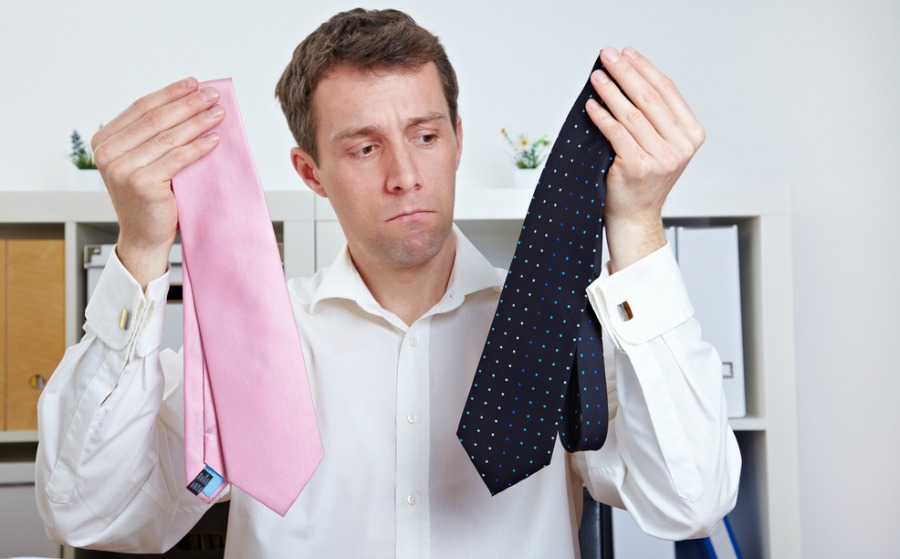 In your search for a service to create efficient printing practices in your office, you have probably heard of both cost per copy and managed print services. At first glance, they can seem similar. To get a better understanding of how they differ and get a feel for what might work best for you, read the following:
What is Cost Per Copy?
Cost per copy is a program that bundles equipment, services, and supplies into one payment. One vendor consolidates a business printing needs into one contract in hopes that it minimizes costs. This service charges per copy and maintains your machines. Depending on the service provider the price of pages copied changes once you reach a certain threshold.
Cost per copy is designed to reduce printing costs but does not analyze current printing practices or your printing fleet.
Understanding Managed Print Services
Managed print services is a program that eliminates wasteful printing practices and helps employees print efficiently. A successful implementation of this program will cut costs and organize your printing fleet and needed supplies. This is done with an assessment of current practices and equipment.
Managed print services will work to analyze if you need to replace your equipment or if it is taking on too much work. Then they will work to teach employees more sustainable printing practices. To learn what everyone should know about this service read here.
Seeing the Difference
It's easy to see how managed print services is more in-depth than cost per copy. The latter attempts to reduce spending by controlling the number of pages printed. On the other hand, managed print services helps employees learn to print less and strategizes where certain equipment is best suited to the office depending on workload.
To learn more about managed print services, contact us now!